Win a free promotion
We're giving away 4 FREE Promotions and loads of FREE Digital Audits!
Are you an instant winner?
Free promotion
Win one of 4 free Sweepstake promotions for free!! Here's your chance to get YOUR brand out to market for H2 2019 without draining your budget!!
Sales-Promotions.com will work with you to create a flawless campaign to engage with your users and drive product sales. Being free, you can't ask for a better ROI than that!!
T&C's Apply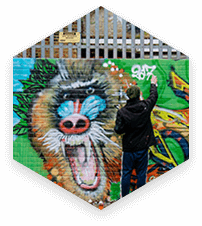 Free digital audit
Ever wondered what your competitors are at? We're giving away 4 Digital Audit reports to lucky winners! The audit will include a thorough competitor review plus detailed insights into consumer behaviours.
Sales-Promotions.com will identify opportunities for your brand to leverage and identify ways for you to hone your promotional strategies for optimal ROI.